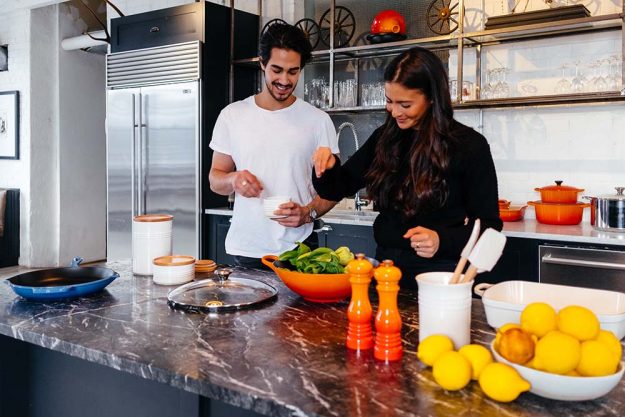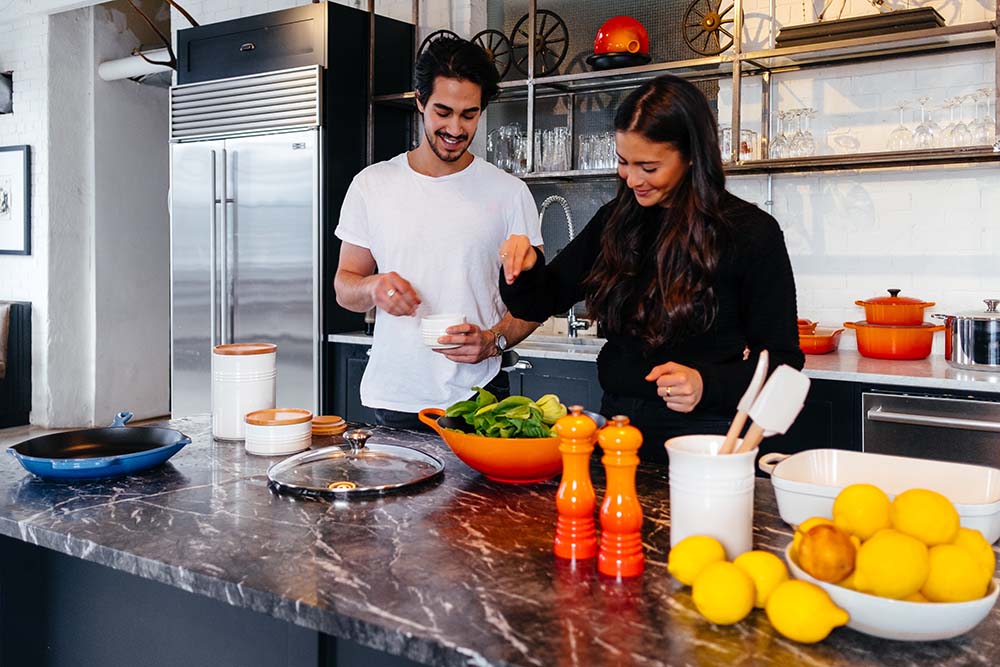 In this blog I will explain the Dutch laws of succession to you in three different situations.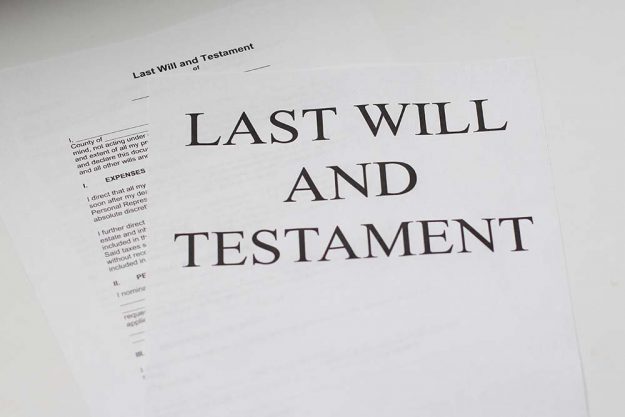 In this blog I will tell you everything you need to know about making a last will in the Netherlands when you do not have Dutch nationality.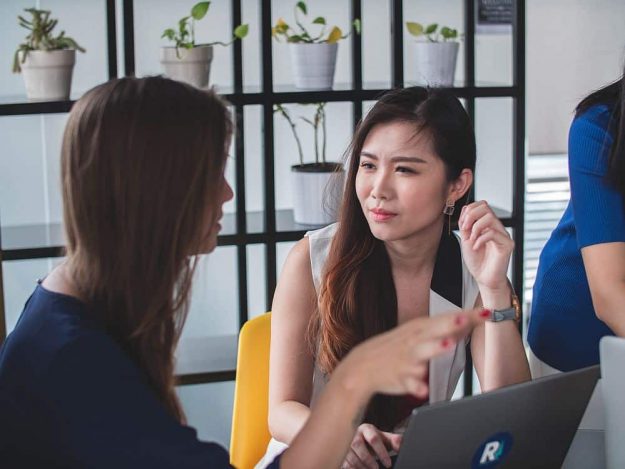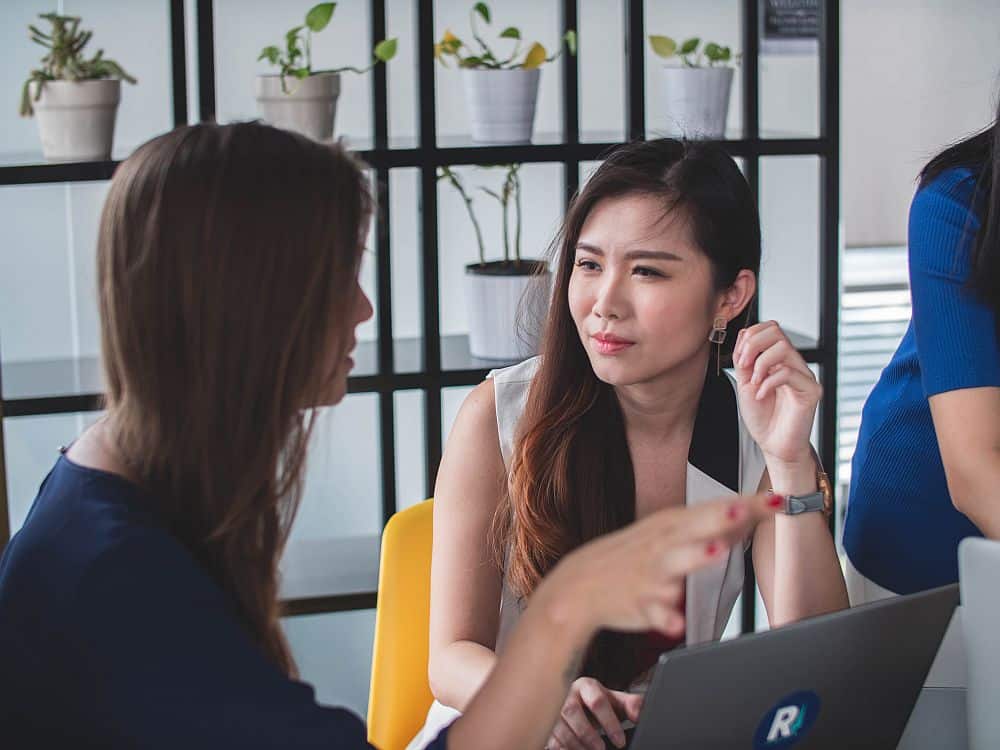 When do I need an interpreter? And why is it so important?